Want to jet off to wed? We create custom designed Mexico wedding elopement packages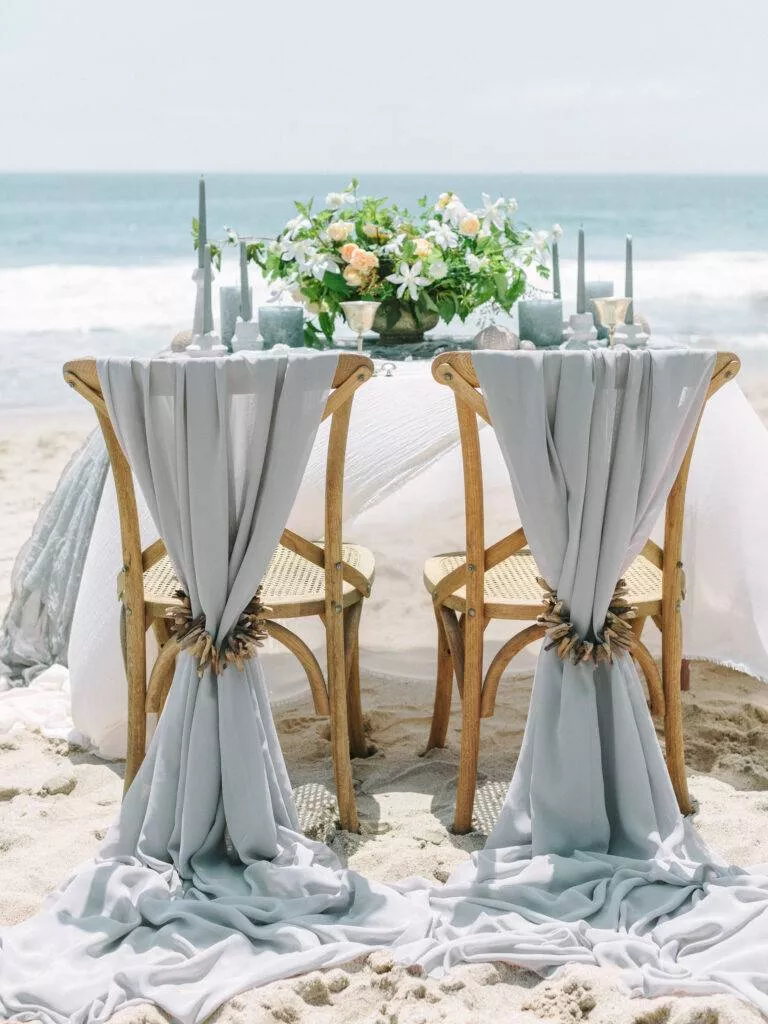 A resort wedding, a private location or a traditional Mayan ceremony at the edge of a beautiful cenote can be arranged for your special day.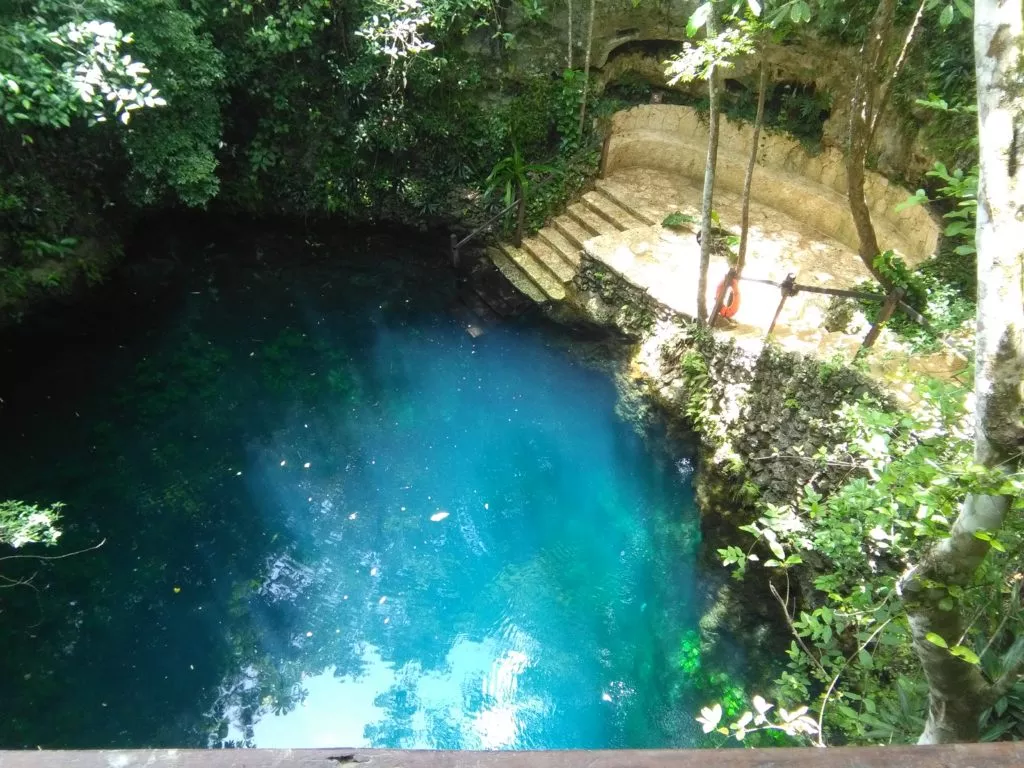 Combine your travel & wedding plans together for a seamless wedding trip. Let us take the worry out of planning your wedding away; our dedicated wedding planner in Mexico will make sure all of the details are how you pictured them.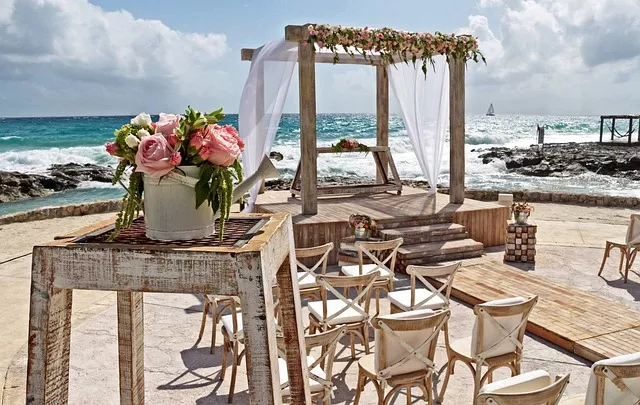 Our relationship with the resorts, private locations and local wedding providers saves you hours of researching online and we will recommend the ones that are right for your needs. Most couples say that planning a wedding is stressful and more difficult when trying to plan one from far away. Our services and expertise will take away the stress and leave you with cherished wedding day memories.