We just returned from a visit to Jamaica to take part in a special wedding at Couples Sans Souci. While in Jamaica we visited all of the Couples resorts and our first two nights were at Couples Swept Away. A very tropical and rustic resort perfect for romantics, those looking to escape the daily grind, and sports enthusiasts.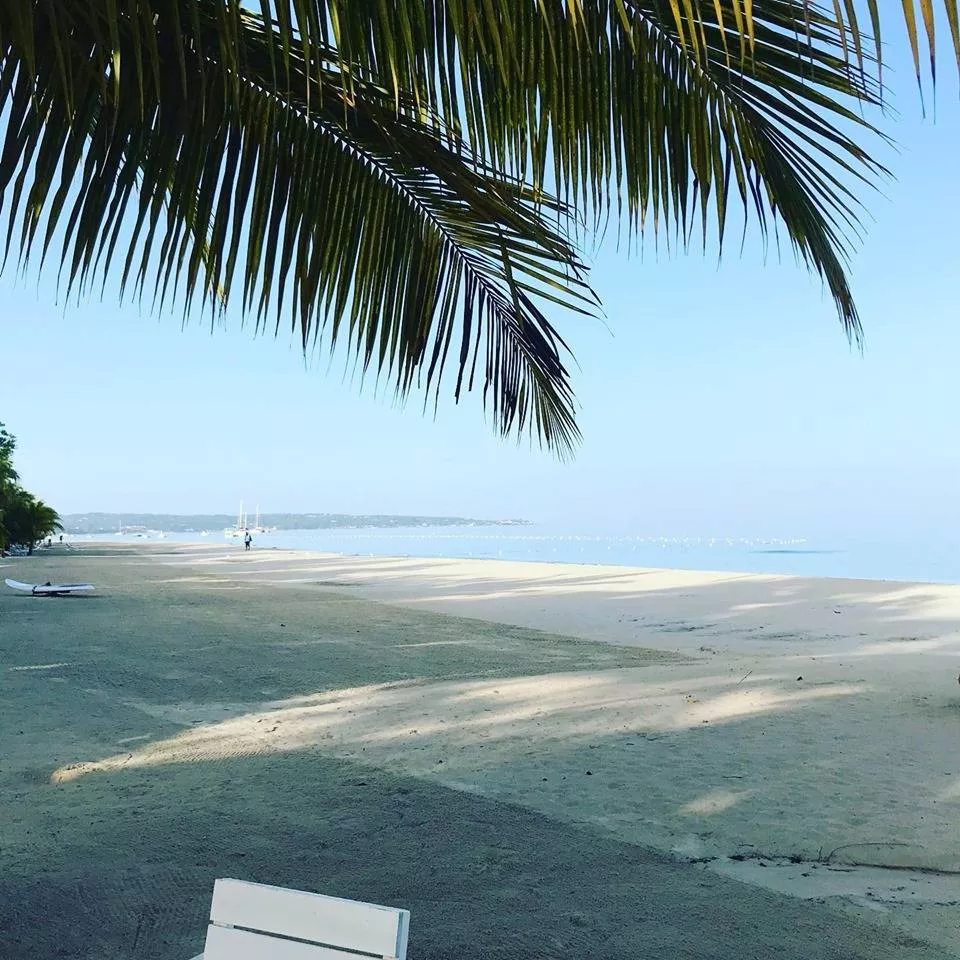 The infamous 7 mile beach is home to Couples Swept Away; perfect for those who are all about the beach. The resort grounds are very lush and tropical, therefore making it feel like you are on your own little private island.
The Atrium Garden suites are located in the center of the property and include a hammock on each patio; perfect for a romantic retreat which is why these suites do not have any televisions. There are an additional 7 suite categories to choose from at Couples Swept Away; contact us to discuss all of the options available to choose the best one for your special occasion.
The entertainment is wonderful! We loved the piano bar. The food at every meal was excellent and they are able to accommodate those with dietary restrictions. The staff are so welcoming and make you feel at home from the moment that you check in.