If you ask anyone where they want to go, most people have a long list of places that they want to see. Travel + Leisure recently published their 50 best places to travel in 2019. We have narrowed down the list to our top 3 based on where our clients are going next year.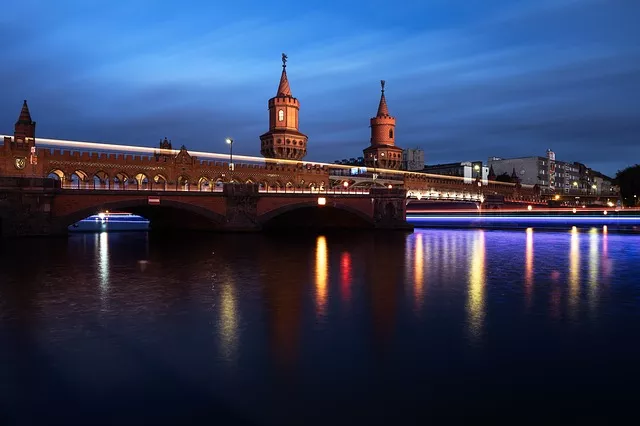 Berlin, Germany
2019 will see the thirtieth anniversary of the fall of the Berlin Wall. This vibrant European city will host a year long celebration of cultural events, festivals and performances to highlight this milestone. Berlin is a city of glamour and will entertain you with its vibrant culture, amazing food, and history. Walk along the remnants of the Berlin Wall, visit Checkpoint Charlie or stand in the room where the Holocaust was planned. Experience a real life history textbook where the past is very much present.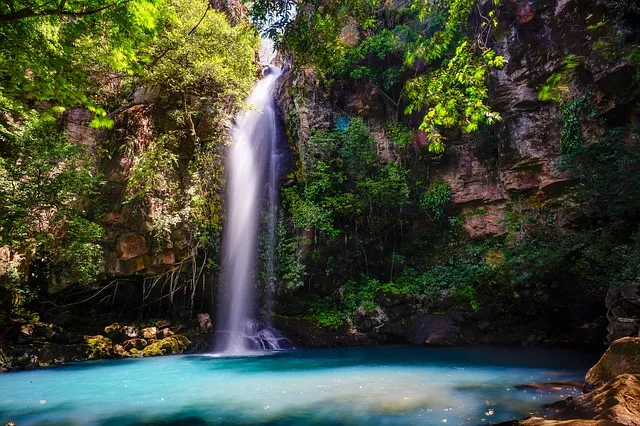 Guanacaste, Costa Rica
The beauty of its landscape ranges from tropical dry forests to lowland mountain forests. Its warm climate, as well as its flourishing nature have made Guanacaste one of the most popular destinations. Activities in Guanacaste are diverse, including options for relaxation, health, culture, adventure and nature. The coastal landscape is exceptional, with white-sand beaches and calm blue waters.
Los Cabos, Mexico
Cabo San Lucas is located at the southern tip of the Baja California Peninsula which has beautiful desert landscapes & beaches. It is known worldwide for being one of the most popular tourist destinations and home of  "Land's End", where the Sea of Cortez & the Pacific Ocean meet.