Dreaming of a destination wedding in paradise? It can be possible if you work with the right people. Our Mexico wedding planning specialist Shannon is the right woman for the job. She will help you plan your picture perfect wedding day and provide you with expert advice.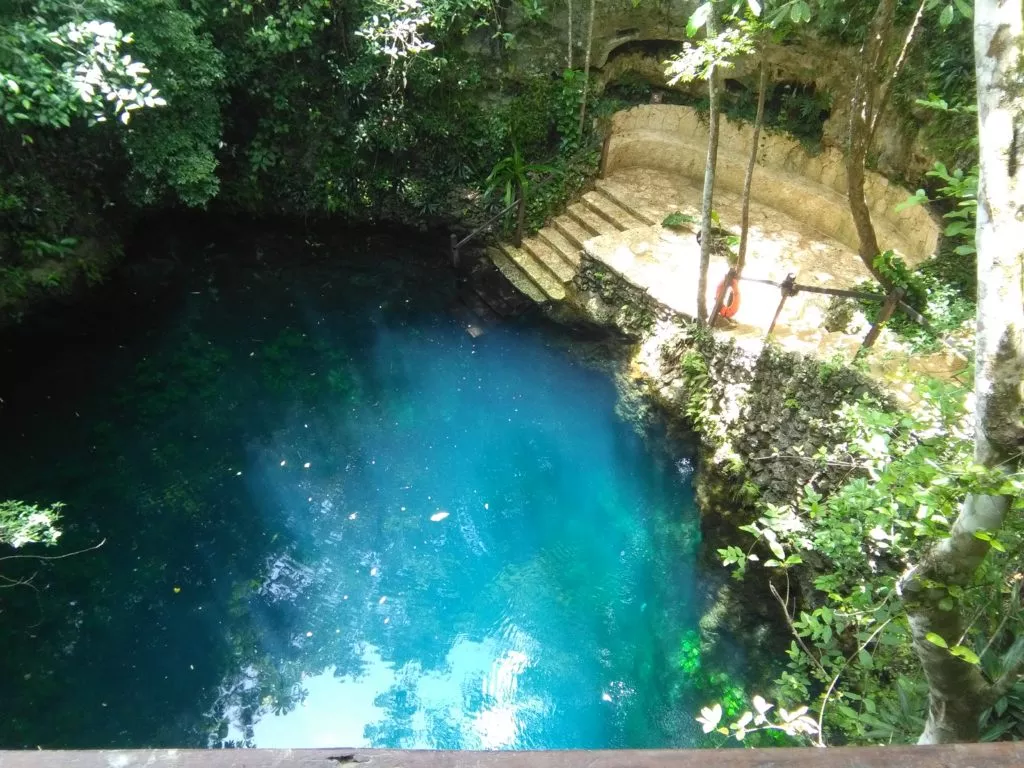 There are options available for private wedding locations that will make your day extra special, and you won't have to worry about 'resort onlookers' or the guy in the speedo appearing in your wedding photos. Jungle locations, a tranquil cenote, and private haciendas are just some of the options available.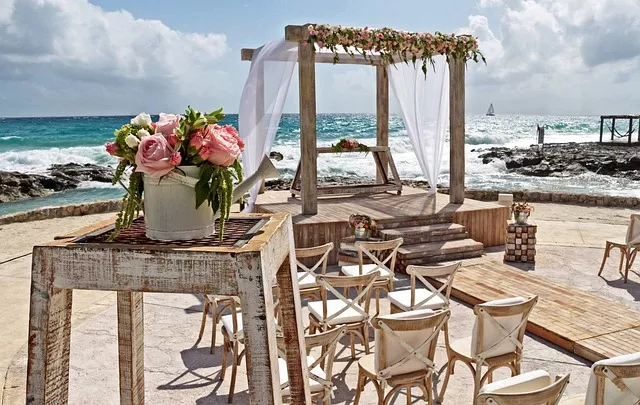 Couples planning a destination wedding have the same questions. How far in advance should we plan? Is a private location more money? Isn't working with a wedding planner expensive? Why should we use a travel specialist for our group? How do we budget for everything? When is the best time of year for a wedding in Mexico?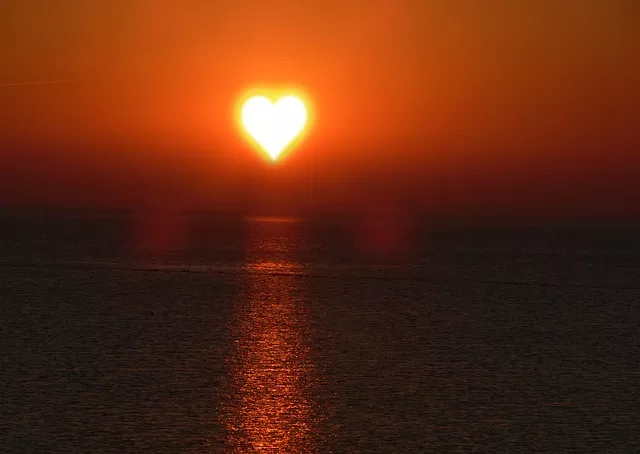 If you want answers to these questions and many others, join us on February 26, 2019 at 6:00 p.m. MTN time to reserve your spot for our first plan a destination wedding in paradise virtual night. Space is limited! 
If you would like to schedule a free 30 minute private consultation register here